Inspiring positive change
At the Wise Group, we strive for change for the better - for our customers, stakeholders and colleagues.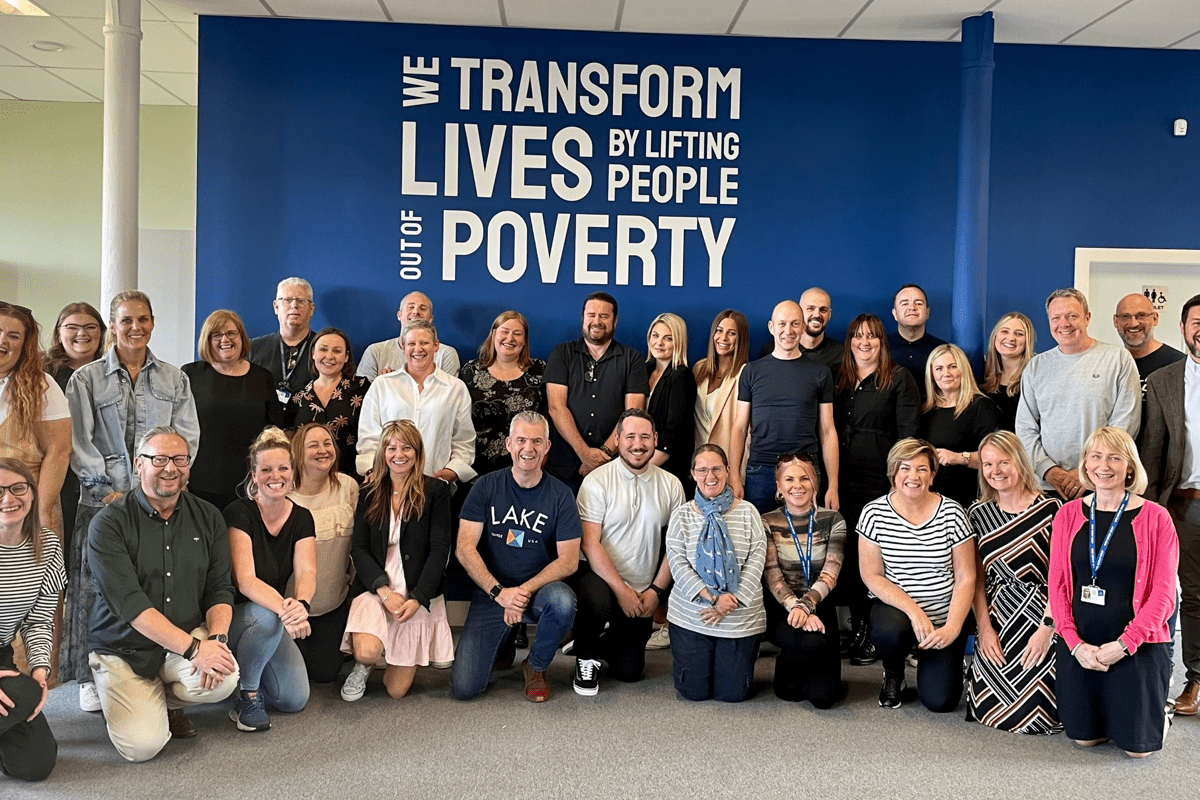 What we do
The Wise Group is a leading social enterprise proud to make a difference in people's lives.

We are proud because we help people find jobs, advise people struggling to heat their homes and support people to find their feet following time in prison.

To do this, we work with everyone from large businesses to national and local government and third-sector organisations to provide essential specialist support to our customers.

Together, we're greater than the sum of our parts.
Inspiring positive change 2022 - 2023
People positively impacted in Employment Services & Skills
People positively impacted in Energy Advice & Advocacy
People positively impacted in Community Justice
Total people positively impacted
Inspiring positive change through Relational Mentoring

At the Wise Group, we take a compassionate approach to Relational Mentoring. Through this approach, we invest in the success of other people.
Wise Group Mentors help individuals to reveal the right pathway for them rather than telling them what to do.
Community Justice Mentor
Roseann explains how mentoring can have a big impact.
No Limits
These Mentors aim to motivate, inspire, & build confidence in young people.
Wise Steps Mentor
Alison explains how mentors can help people into work.
Andrea's story
Mentee, Andrea, talks about working with Wise Group Mentor, Michelle.